Brand Center
Welcome to Musclefirst Brand Center. For all the latest brand assets and the full brand guidelines, follow the link below
Logos
The master version of the Musclefirst logo has been designed to be flexible. A number of variations are available to ensure flexibility across a variety of formats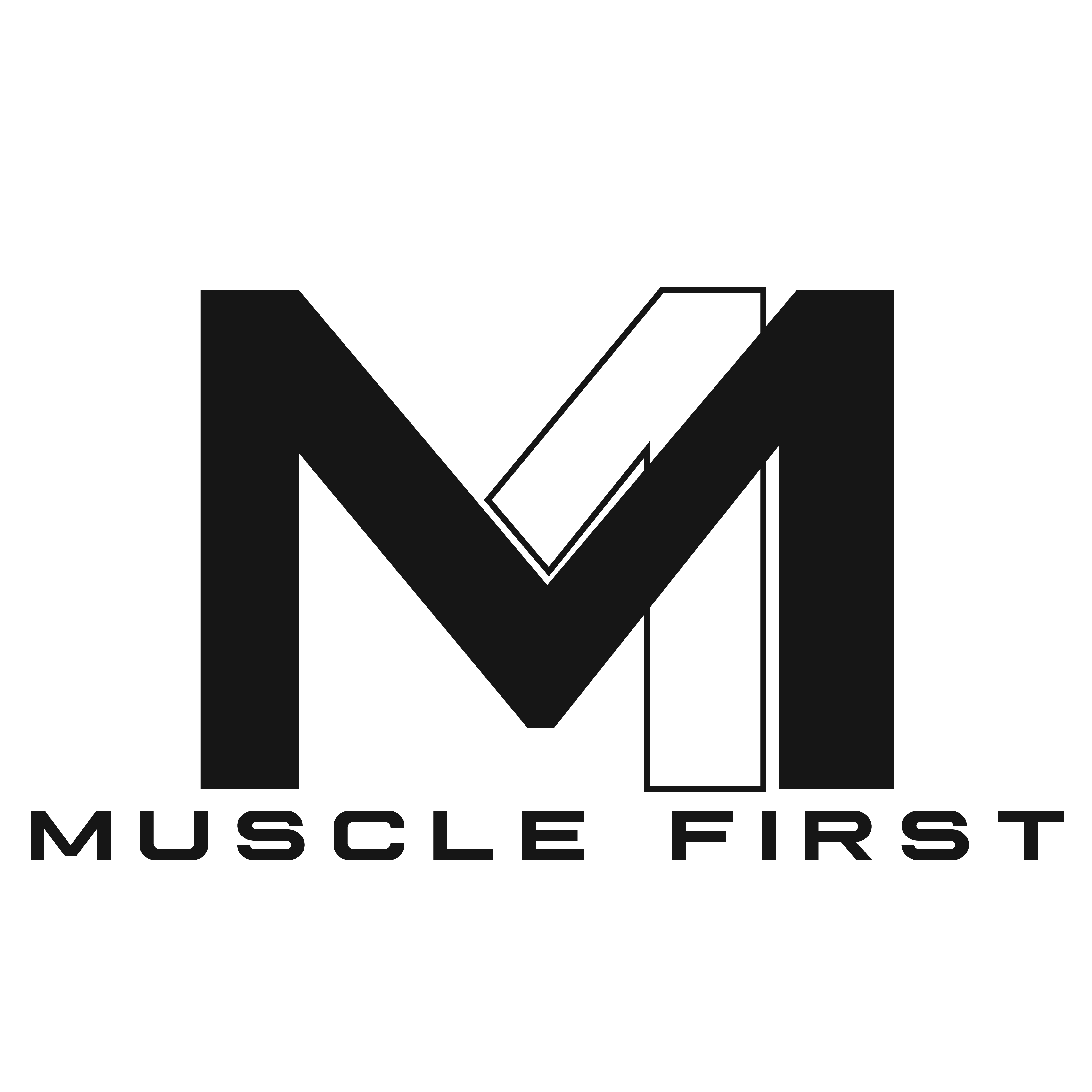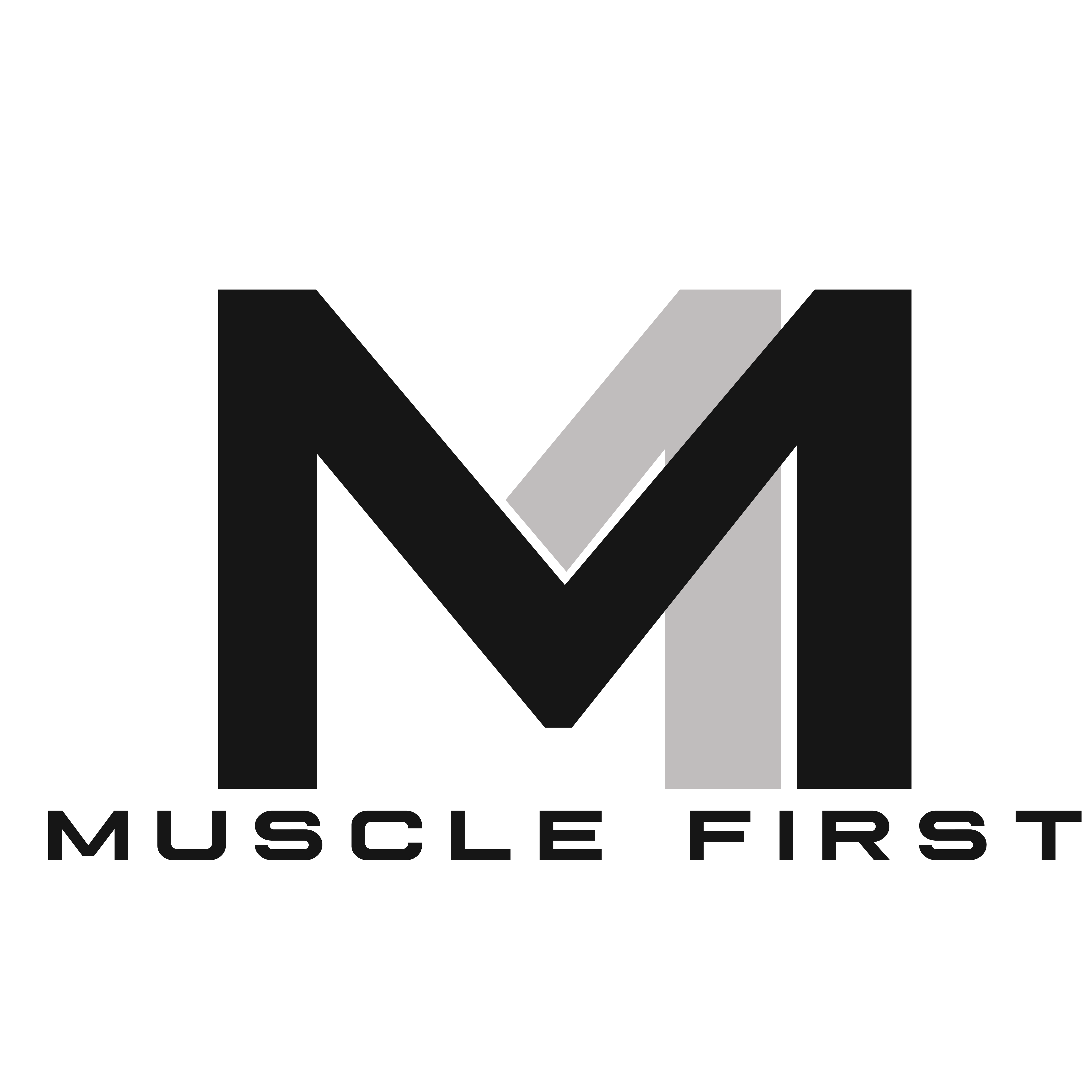 Color Palette
In total, our color palette consists of 4 colors: our core gray, 3 primary shades of our amber and 1 supplementary accent colors.
The accent colors can be used to diversify layouts. When used as a dominant or secondary dominant color, they create vibrant and less direct branded layouts. When used as a secondary color, they create playful and visually interesting layouts.
There is one rule of use:


You can't use more than one accent color in a layout.
Main Black
RGB:
CMYK:
HEX:
Sun Amber
RGB:
CMYK:
HEX:
White Angel
RGB:
CMYK:
HEX:
Low Yellow
RGB:
CMYK:
HEX: